Shelter Neck Youth Camp

SHELTER NECK Summer
Youth

Camp dates have been set for 2015:


Dates TBD : Youth Leadership Camp (Friday & Saturday)
July 5 - 11 : Middle School Camp (Sunday through Saturday)
July 12 - 18 : High School Camp (Sunday through Saturday)
AND
Dates TBD : Elementary School Retreat (Friday evening - Sunday)
Read more about camp sessions Get registration information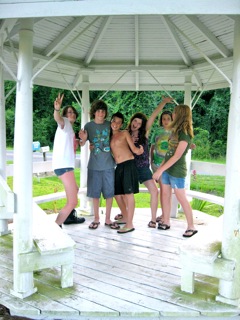 Our Mission
Shelter Neck Youth Camp aims to connect youth from small, mid-size, and large Unitarian Universalist congregations across eastern and central North Carolina in a cohesive, energetic and thriving community.

Our Community Values
Our community is based on UU visions and values including: creating a just & loving community, doing good in the world, accepting each other and learning together, continuous revelation, democratic decision making, practicing spirituality and ultimate optimism.
Summer Programming
We offer one-week camp sessions for youth aged 7 to 17 at our rustic campus in Burgaw, North Carolina. Based on Unitarian Universalist values we are a caring community dedicated to enriching the lives of our youth and inspiring them to become lifelong Unitarian Universalists engaged in sustaining and transforming our world. In 2014, our programs aim to reach approximately 60 youth over four weeks in the eastern/central North Carolina region.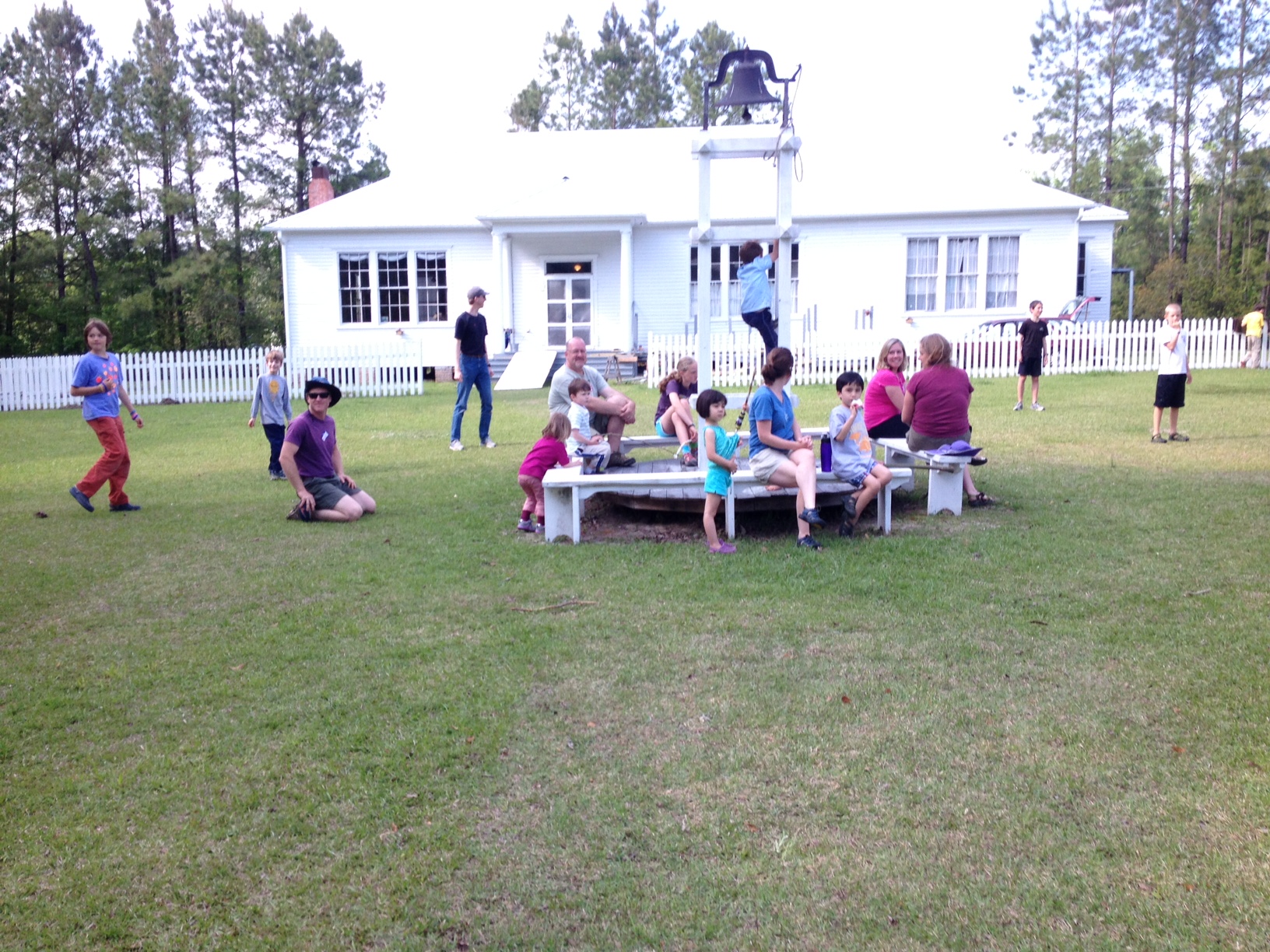 Shelter Neck Summer Youth Camps are made possible by the generous support of the
Universalist Convention of North Carolina, Inc.
(UCONCI). UCONCI was first organized in 1895 to promote the coordinated growth of Universalism and now Unitarian Universalism in North Carolina. UCONCI has owned and maintained Shelter Neck's forty acres since 1932.
Our Summer Camp programs are funded in part by a grant from the Fund for Unitarian Universalism. We thank them for their generosity.
Contact Us

Marion Hirsch and Susan Wasilewski
SN Youth Camp Co-Executive Directors
youthcamps@shelterneckuucamp.org
Registration Address (year round):
7305 Fiesta Way, Raleigh, NC 27615

Camp Address (during camp only):
3747 Croomsbridge Rd, Burgaw, NC 28425

In case of emergency
Middle school camp
Marion Hirsch 919-619-8792
High School Camp
Susan Wasilewski 919-523-6301



Susan Wasilewski,
Shelter Neck UU Camp Facility Manager,
Events Info and Registration:
919-523-6301 (mobile)
swasilewski1@me.com

Shelter Neck Youth camp is looking for summer counselors and adult volunteers - join us for a wild week (or two) in July 2014!

Counselors lead activities, act as role models and are integral in creating an accepting, empowering UU community for campers. Counselors are needed for Middle School Camp, High School Camp, or both!

Counselors and volunteers arrive a day or two before the camp session for training, last minute preparation and to prepare the facilities for camp.

There are plenty of other opportunities which do not require a large time commitment. Please, volunteer and share your skills during camp or throughout the year. Please Apply Here